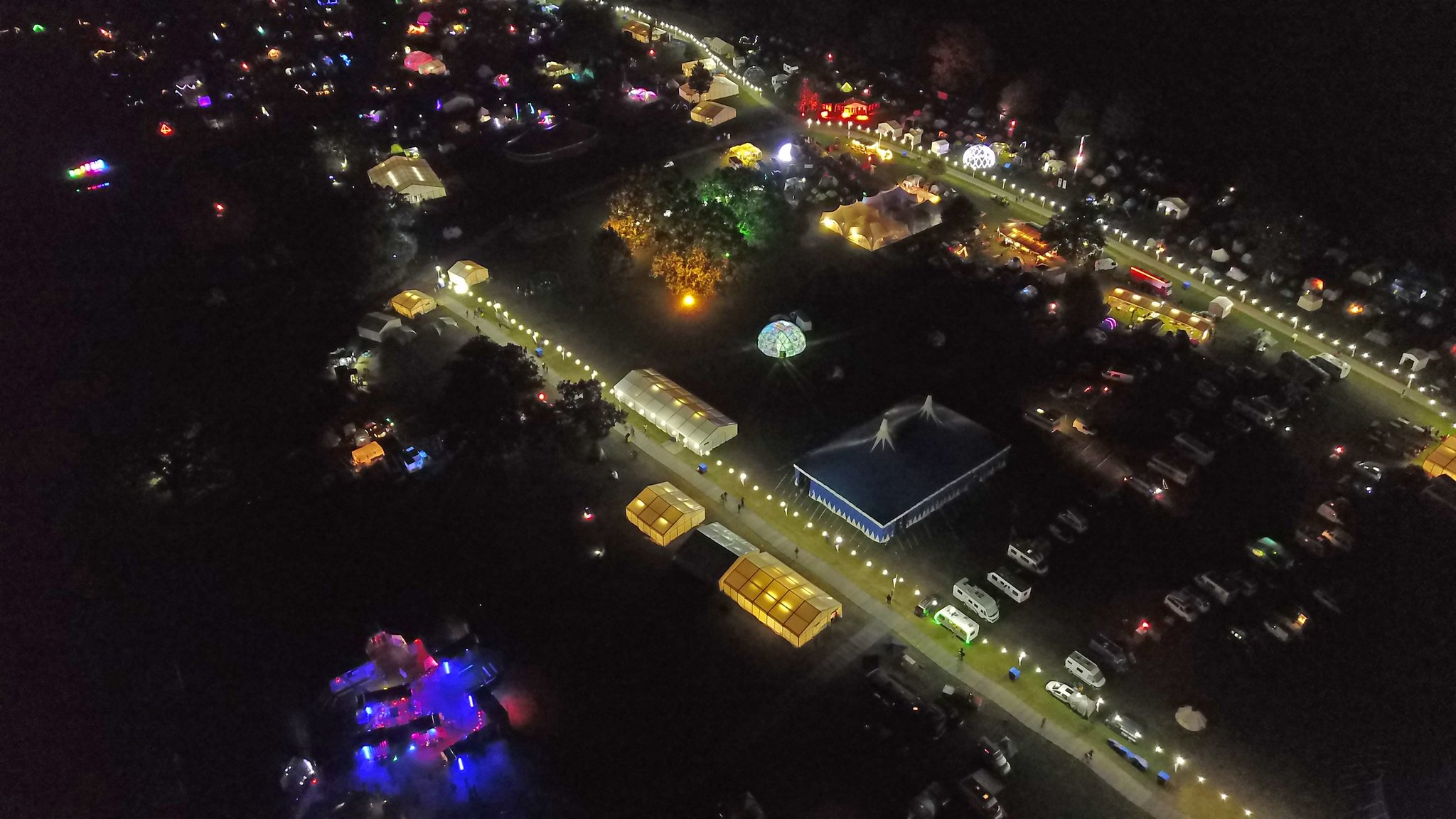 Electromagnetic Field is a non-profit camping festival for those with an inquisitive mind or an interest in making things: hackers, artists, geeks, crafters, scientists, and engineers.
A temporary town of nearly three thousand like-minded people enjoying a long weekend of talks, performances, and workshops on everything from blacksmithing to biometrics, chiptunes to computer security, high altitude ballooning to lockpicking, origami to democracy, and online privacy to knitting.
To help matters along, we provide fast internet, power to the tent, good beer, and amazing installations, entirely organised by a dedicated team of volunteers.
We're immensely grateful to everyone who came and helped make EMF such a great event, and especially to those volunteers who devoted their time to making our non-profit event a success.
If you want to re-live EMF, you can find photos, videos, and more on our memories page. Talk videos will be published as soon as we can make them available.
If you're interested in updates about future events, follow us on Twitter or join our mailing list:
(We'll only use your details to contact you about future events)